Register
Tuesday Night 5v5 Coed Indoor Futsal League in Garden Grove - Fall 2017 Futsal · Co-Ed Intermediate
Mon
Tue
WedThuFriSatSun
between 7:30pm and 9:00pm
5v5 Adult Coed - Minimum 8 players per team - at least 2 Female Players
Team Fees

Regular

70.0

per player
Individual Player Fees

Regular

70.0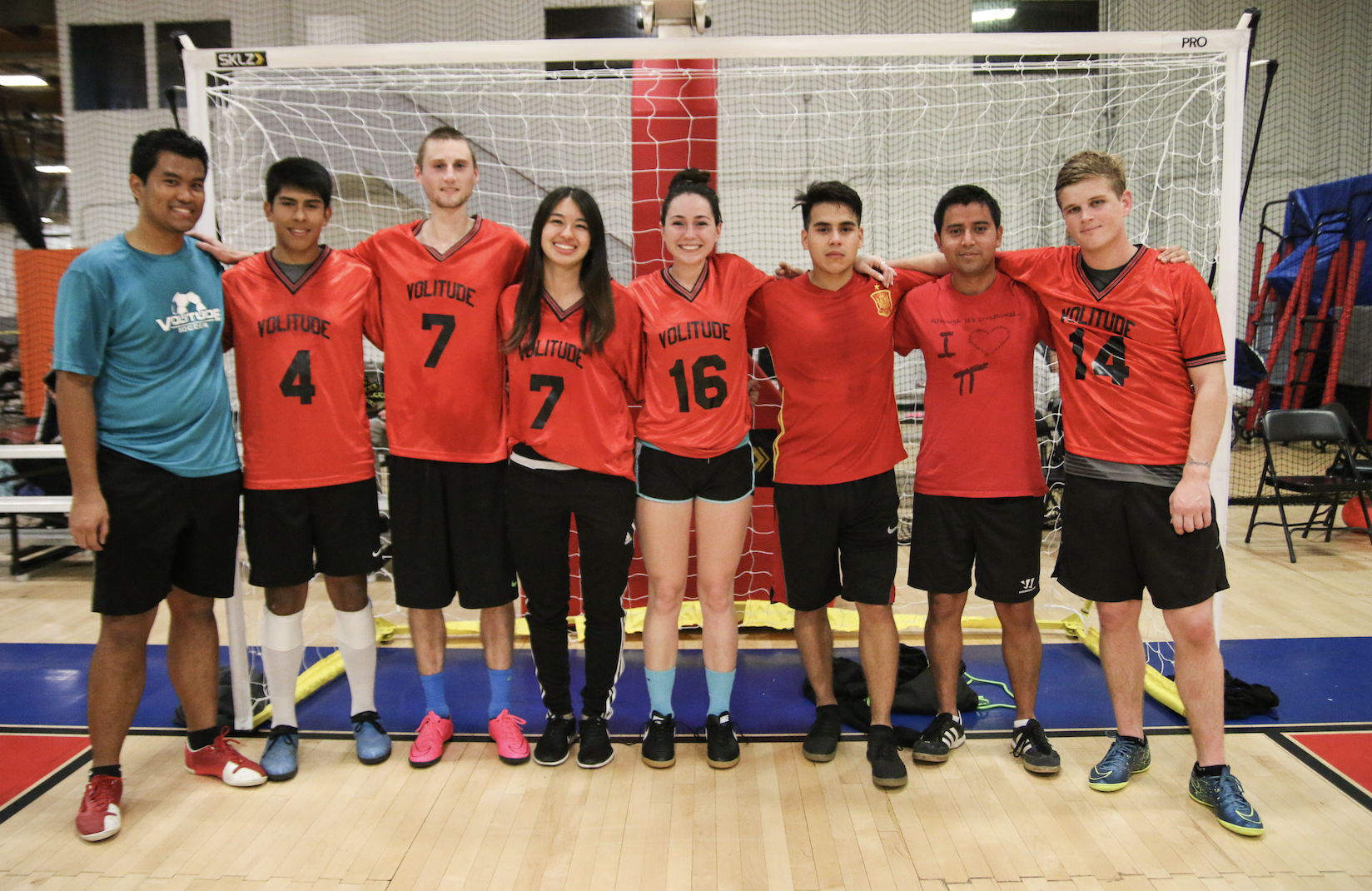 Adult Coed 5v5 Indoor Futsal League
Next Level Sports Complex - 12821 Knott St, Garden Grove, CA 92841
Tuesday Nights 7:30pm | 8:15pm | 9:00pm

The Fall Season begins on Tuesday Nights starting October 3rd!


7

Weeks of Games including a Playoff Week!

Games are played Tuesday Evenings (7:30pm- 9:00pm) at the Next Level Sports Complex in Garden Grove




5v5 Adult Coed including Goal Keeper (Minimum 1 female player on the floor at a time)




Sign up a Team (min 8 players/team), with a Group of Friends, or

as an Individual (Free Agent)




Intermediate/Advanced Skill Level Players




Discounted Fitness Center Membership

- 7 Days Free




League Soccer Jerseys for returning Top Placing Teams!




Registration Fee: $70 per player

Team Referee Fee: $10 per week




New Friends, and Much More!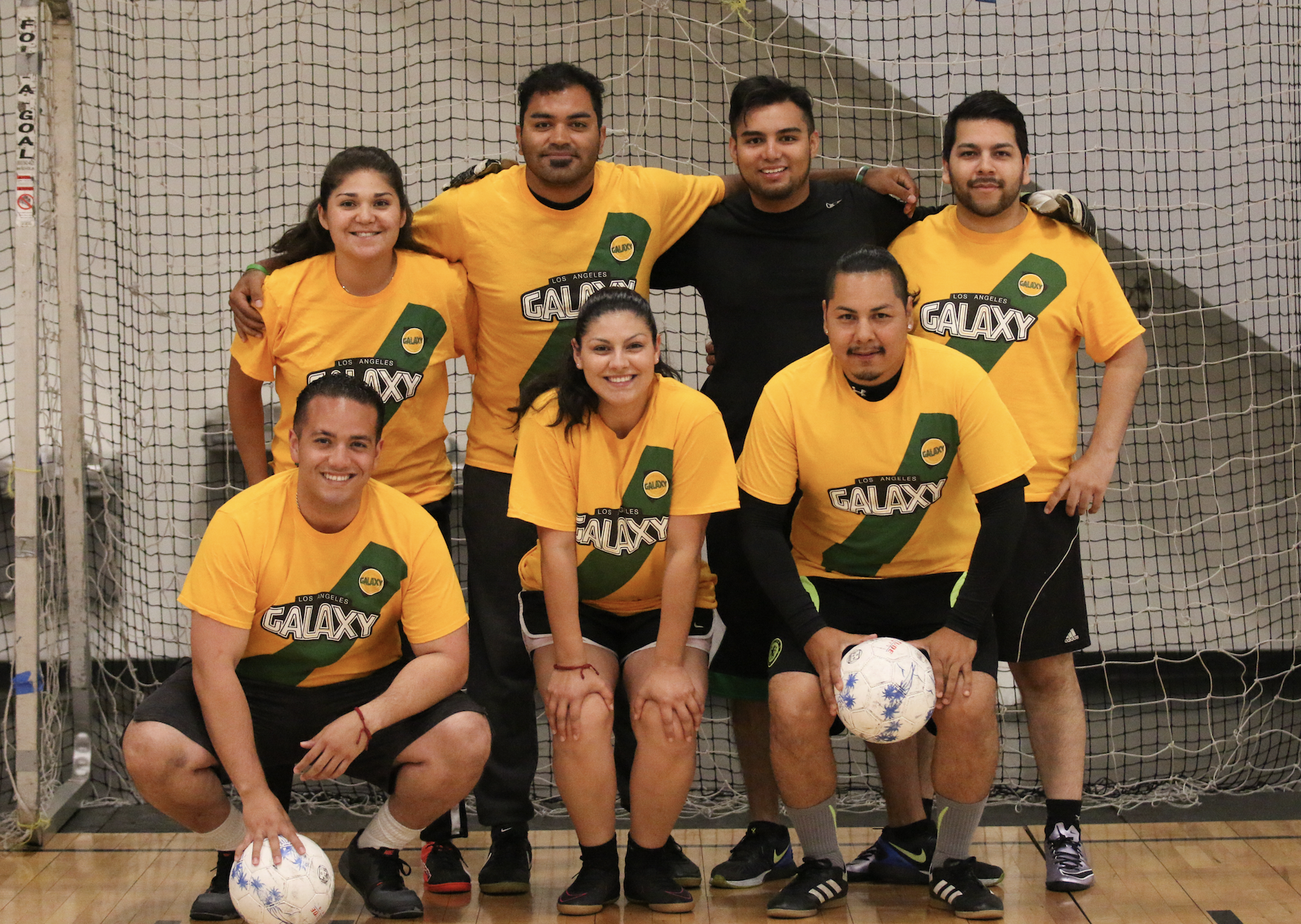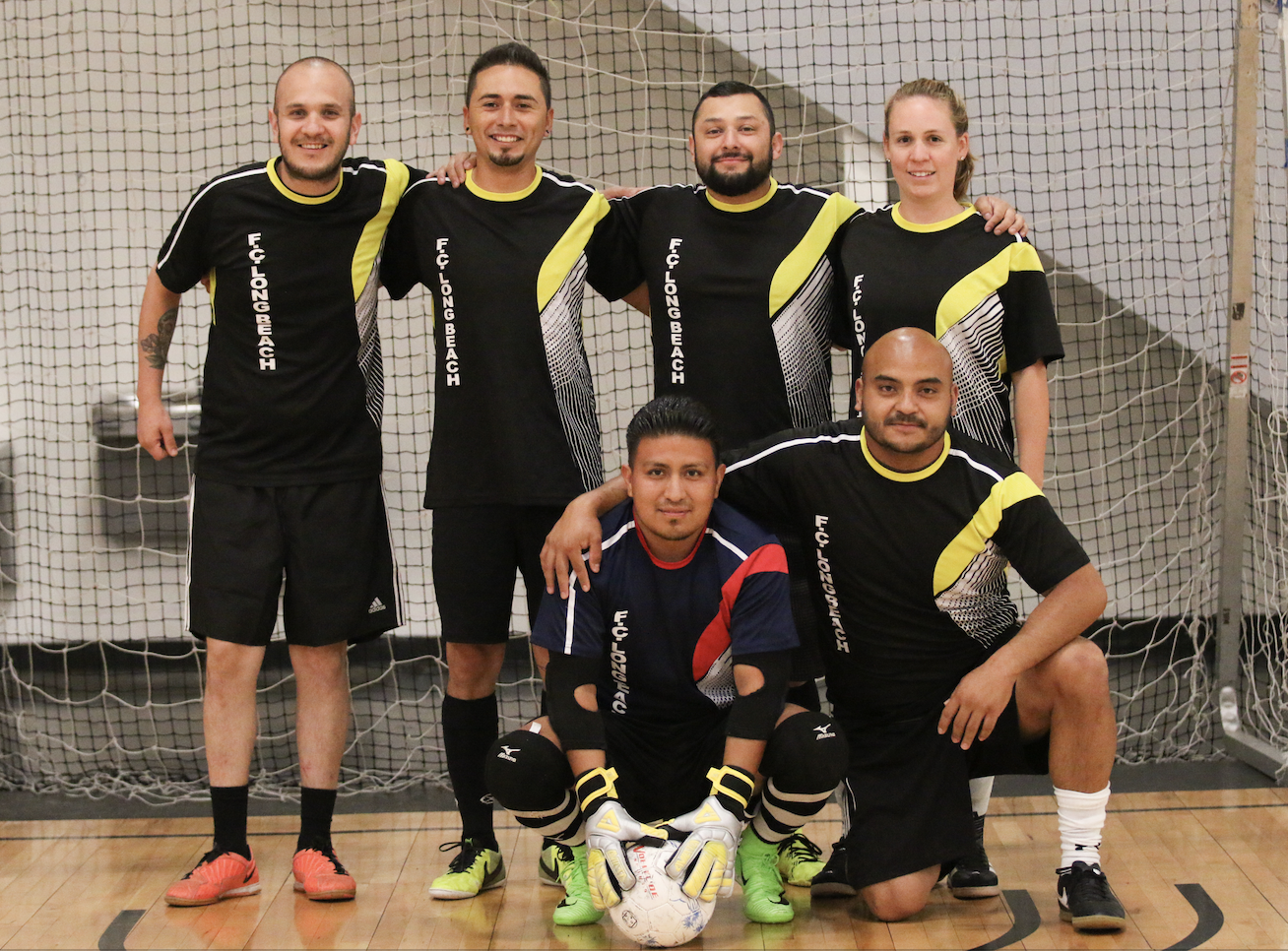 League Notes:
Now accepting registrations!
40 spots left